Home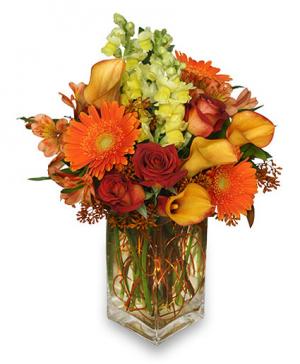 AUTUMN ADVENTURE
Arrangement
Bring seasonal color indoors with this lavish array of fall flowers! Our dynamic Autumn Adventure arrangement is sure to make any occasion beautiful and memorable. Order flowers online 24/7 or call Carrollton Flower Market to place your order.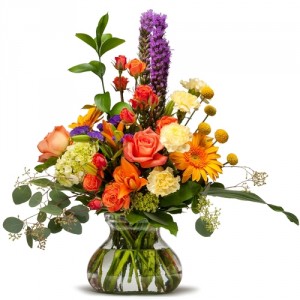 Seasonal Garden Mix
Designers Choice in Rosie Posie Vase
Fresh seasonal flowers, chosen by designer, to create a beautiful garden style arrangement. Please let us know if you would like to include a specific color!